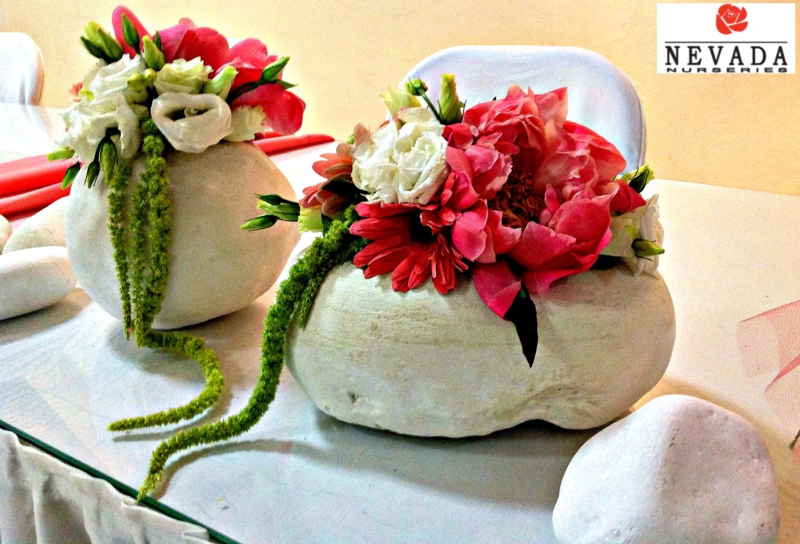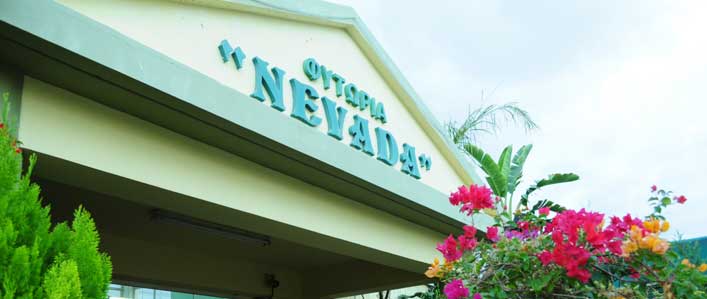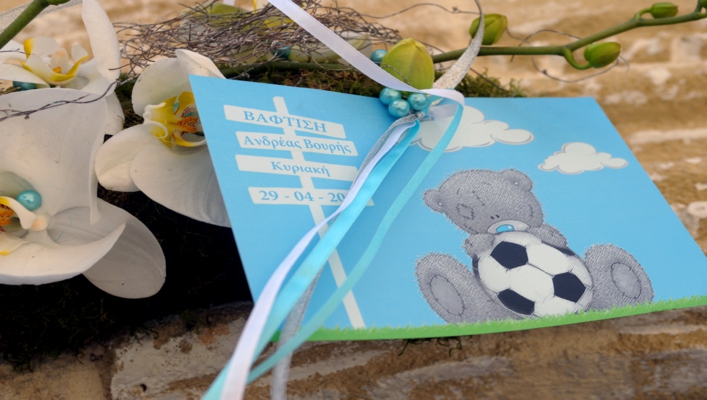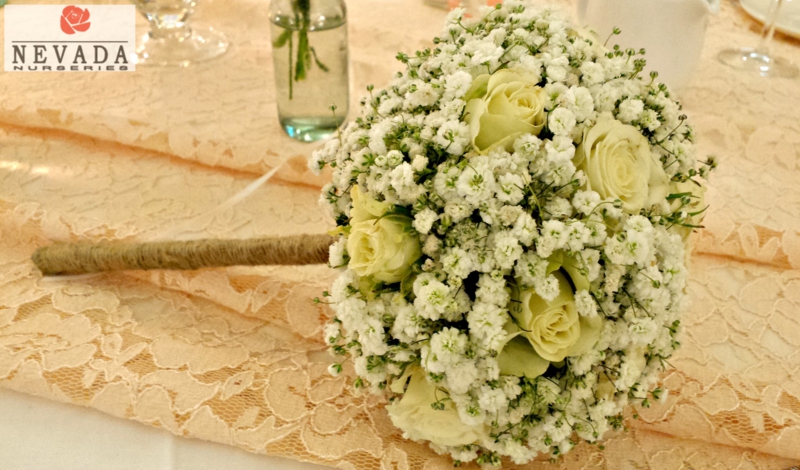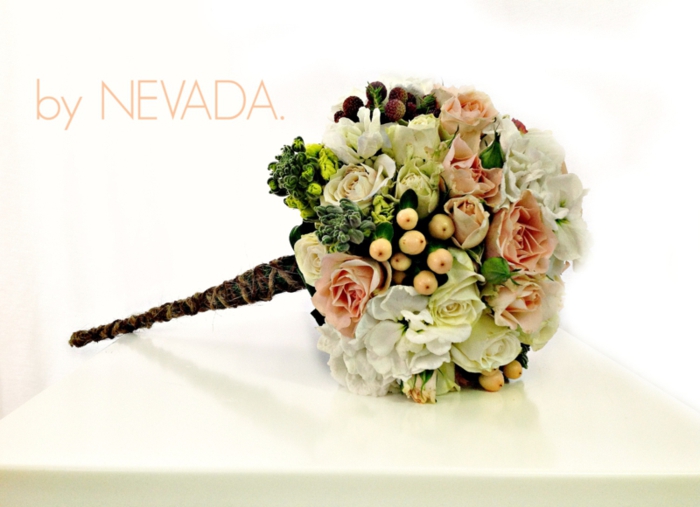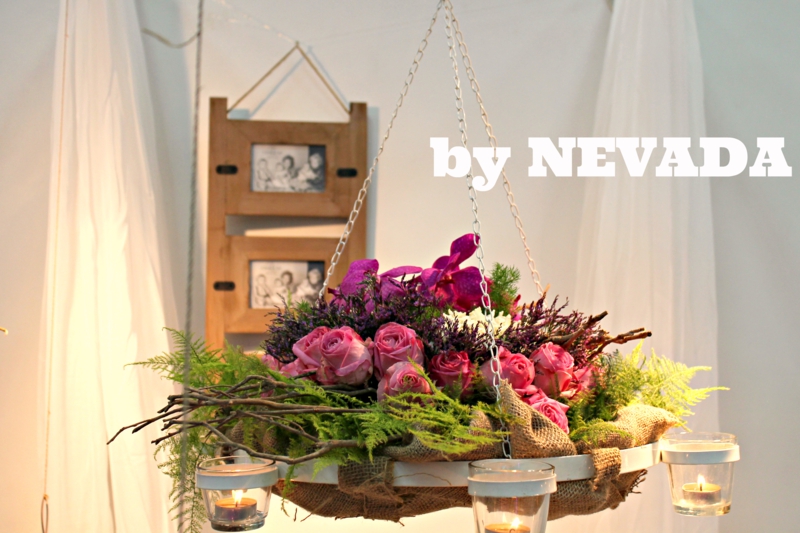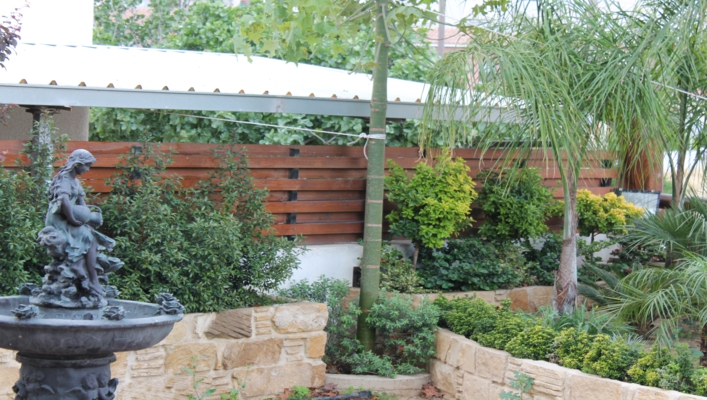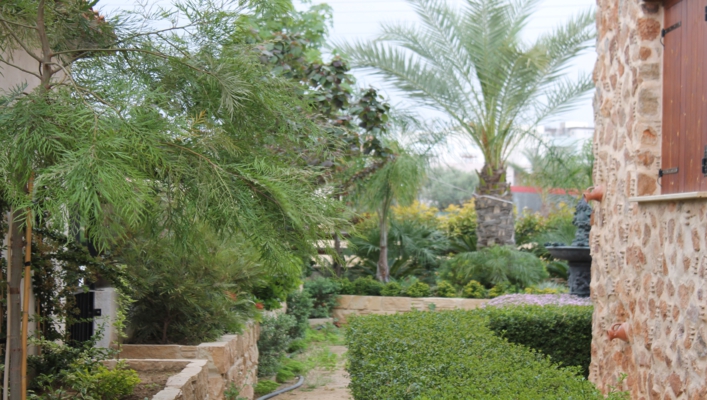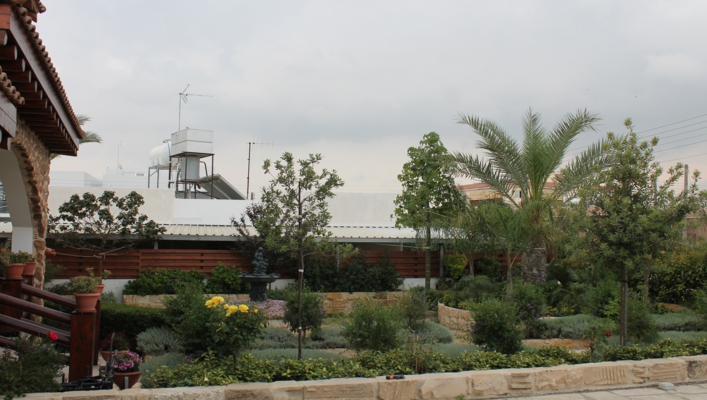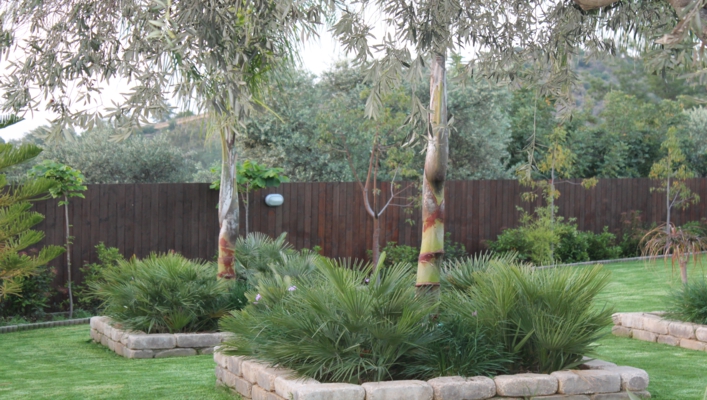 Welcome to Nevada Nurseries
Welcome to the official webpage of our company. Through browsing our webpage you will be able to find products and services we can provide you as well as plenty of relevant photographs, innovative ideas and solutions. Our ultimate goal is to communicate effectively, to advise and give you creative solutions. Within the frameworks of such a communication you will be able to give us your feedback in order to help us improve our supplied services.
We hope you enjoy your navigation in this wonderful world of flowers. A world that helps us get rid of the excessive stress of contemporary everyday life!
Winter Store Hours
Monday - Saturday
7:30 - 19:00
Sunday
10:00 - 17:00